La Grande, Oregon: A Natural Fit for Your Business
Located in Union County, the City of La Grande is the county seat and the commercial and retail hub of Northeast Oregon. With available and affordable commercial space and a location that cannot be beat, La Grande is attracting businesses in outdoor gear & apparel, wood products, tourism, healthcare, and retail. The Ignite Center for Entrepreneurship also provides co-working space and support for remote workers and small businesses.
La Grande's residents and businesses enjoy year-round adventure and outdoor recreational opportunities, minutes from their backdoor. For those who enjoy the outdoors or who rely on proximity to natural resources and outdoor amenities, La Grande, Oregon is a natural fit.
Getting here is easy too. Interstate 84 and the Union Pacific Railroad connect La Grande and Union County with the markets and ports in the Western United States. Click here to contact us and learn more!
---
---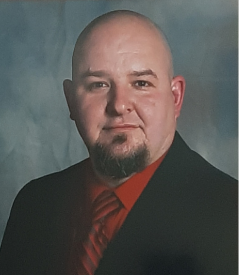 "La Grande offers all the services and amenities of a much larger city, but feels like a small town. As a city we planned for our future growth by ensuring we have shovel-ready property and zoning to accommodate industrial and commercial projects. Living in northeast Oregon, we have the advantage of no sales tax coupled with ample and affordable land and a low cost of living. Our vibrant and stable economy offers what new or expanding businesses need to succeed!"
— Mayor Justin Rock